TRANSFORMING YOUTH'S IMAGINATION TO INNOVATION
Woodwork and Crafts present a lot of entry-level positions that do not require trainings, but we at CCPD have a program dedicated to developing skills in Woodwork and Crafts among our youth. Having the proper education and credentials in this field opens more doors for work opportunities that are not only better paying but are also more fulfilling. Under our Woodwork and Crafts program, carpenters cut, shape, and install building materials during structural construction. Trainees' lessons include following blueprints, installing building parts, like windows and molding, measuring and cutting materials, general construction and repairs, and so much more. Our Woodwork and Crafts program introduces the youth to a diverse career, where they can exercise flexibility and versatility in what they do. One week, they find themselves installing insulation in an office building and the next, they are remodeling a residential kitchen.
WELDING AND METAL FABRICATION
Our Welding and Metal Fabrication program is one trade that has been traditionally regarded as a good job. And it is! The Welding and Metal Fabrication program is offered to our youth who are passionate in learning about the sculptural process to join metals and thermoplastics via fusion. In this program, we teach them eight main methods of welding that use a variety of energy sources, such as gas flame, lasers, or even ultrasound. Students under our Welding and Metal Fabrication program also undergo highly specified trainings because precision and safety are imperative in the job opportunities under this program. After completion, CCPD students can avail of opportunities to work in construction or in the manufacturing industry, as they are already equipped with the skills to read and interpret blueprints accurately and monitor various equipment, while maintaining safety and efficacy in the workplace.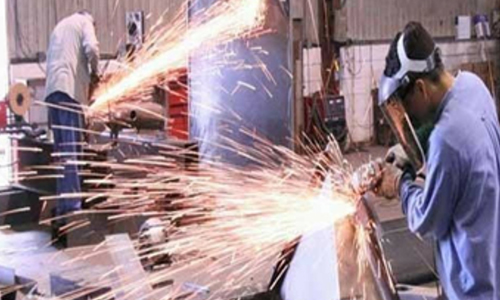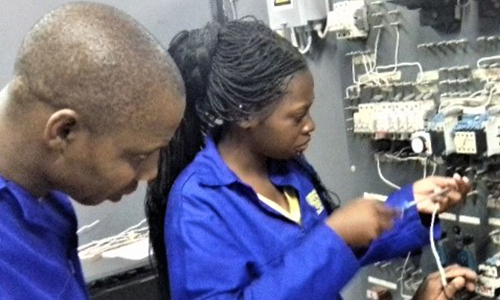 ELECTRICITY, HVAC AND PLUMBING
These three programs can work in hundreds of different careers because they are used in almost everything that we do. Jobs in construction, installation, maintenance, and repair are some of the working opportunities that are open for these skills. Therefore, we at CCPD have taken the initiative to create a program for Electricity, HVAC, and plumbing. This is another trade that has a lot of opportunities attached to it. Many different types of construction or maintenance Companies in Cameroon hire our students immediately after completion. Aside from this, there are a lot of residential plumbing businesses Under the Electricity, HVAC, and Plumbing program of CCPD, our youth acquire skills that will make them eligible for the many job opportunities in any of these fields.
Our Livestock Farming program has transformed the lives of over 500 women, both housewives and young women, by providing a sustainable opportunity for cash flow in every market day of the week. The program is also designed to empower women financially by being a tool to reduce financial tension in households across communities. The program provides students short and long-term courses on chicken farming—layer, broiler, and eggs production. Aside from this, the program also has a curriculum in raising rabbits and guinea pigs. The rabbits and guinea pigs raised by the students are donated to institutions for science education and surgical training for the medical field. Yearly, CCPD donates over 120 rabbits and guinea pigs for these purposes.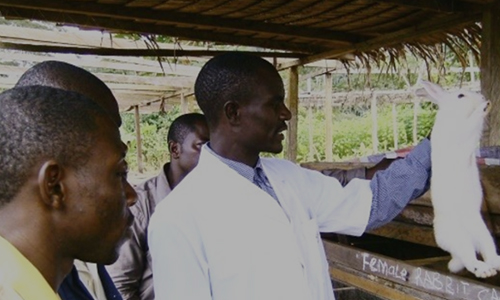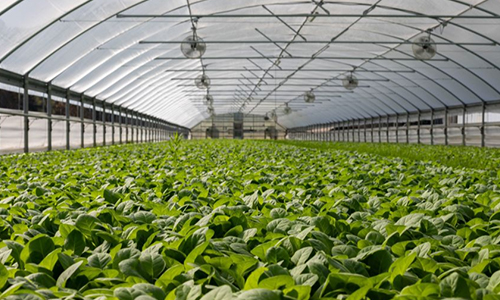 AGRICULTURE & GREENHOUSE MANAGEMENT
Our capacity building on Agriculture and Greenhouse Management program addresses the issues on biodiversity and the environmental crisis by providing environment-friendly agriculture and new, innovative practices, such as greenhouses and hydroponics gardening. This incredible program helps new and old farmers develop and increase their productivity, as well as engage in environmental education in areas of nursery management and tree planting initiatives. The program also delivers strategies to farmers on how to protect our natural resources, create sustainable produce, and improve food security. This allows farmers to enhance their economic wellbeing, increase food security, and, ultimately, reduce poverty among rural households.
Whether you are a community pro, or just want to learn how to start a new career, our Sewing and Designing course can help young women learn a variety of sewing techniques from basic to advanced. This course is an excellent opportunity to combine your creativity with your technical skills to design, artistic vision and innovation technology to create beautiful African clothing and accessories sure as to improves African fashion and culture to the world. The course also covers sewing for profit, which means the program could be an excellent stepping stone toward breaking the cycle of poverty by starting a new career. Excellence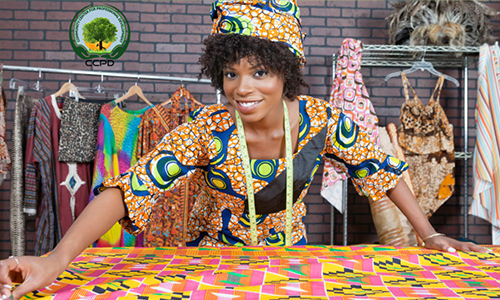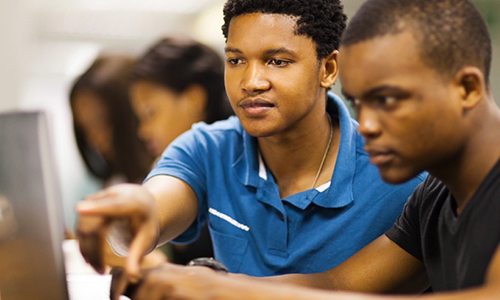 Our Information Technology program unleashes student's creativity to explore their passion in building in-demand tech skills for internships and job opportunities. Our IT program aims to assist the youth in rural communities to gain the valuable knowledge to use computers and related technology efficiently, covering levels of proficiency from beginner to expert. These skills help them avail of information technology career opportunities, as well as gain social media engagement skills, and increase networking capacity and building connections through the use of the internet.
The Community Leadership program is a combination of capacity building, short seminars, workshops, and youth mentorship sessions that address various pertinent social issues, such as personal development, financial literacy, community engagement, and HIV/AIDS awareness. The beauty of this program is its modern strategy to create sustainability, while providing a unique solution, skillsets, and knowledge to address community challenges and obstacles that hamper the youth's development and chance for a better life. The program not only aids the youth, but also cultivates the leadership skills of local authorities.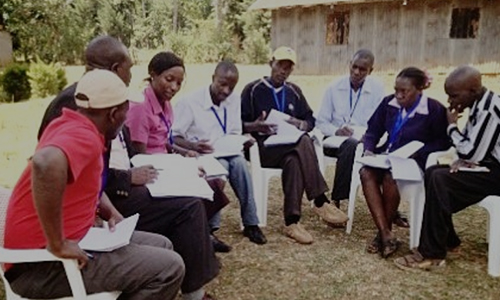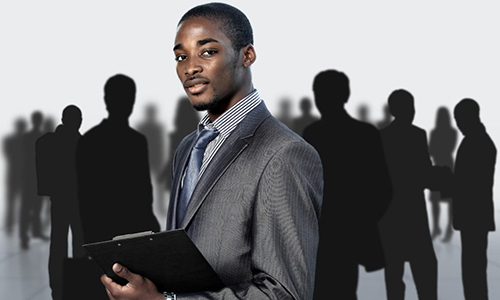 Our Entrepreneurship program is created to provide a combination of business training, personal development, access to professional services and loans affability. Students obtain practical curriculum designed to empower aspiring entrepreneurs with the tools and skills to successfully navigate the path to create community-based business. Upon completion of the program, each graduate will be guided to create a business proposal and a one-on-one consulting with a team of professionals and graduate received financial support from our partner the National Employment Fund of Cameroon, in the form of an unsecured loan of $3,000 (at a 1.8% interest rate) to seed new business as start-up funds.